A Newfangled Christmas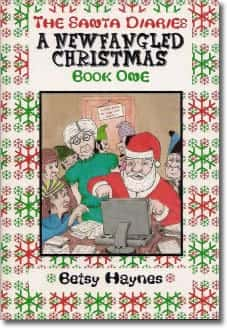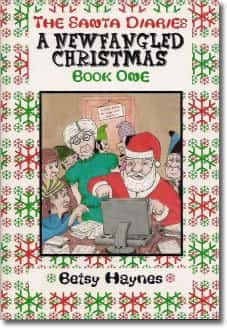 A Newfangled Christmas
by Betsy Haynes
Can you imagine Christmas without Santa? Children all over the world believe that Santa's magic makes every Christmas perfect. But believe it or not, Santa has had his share of problems. So many that he's become an ace problem solver. Peek inside this first book of The Santa Diaries and read about the first amazing adventure that almost stopped Christmas from coming when he and his elves have to learn to make toys for the electronic age that every child today wants. What's an old fashioned guy like Santa going to do? Don't count out The Missus!
Click on the link below to start downloading this free ebook:-
A Newfangled Christmas – 26 pages, 8,913 words, 92 KB (PDF, TXT, HTML, PRC)
Items posted here are free at the time of posting. If you find they are no longer free, kindly notify us immediately through our contact form.