A Cats Tale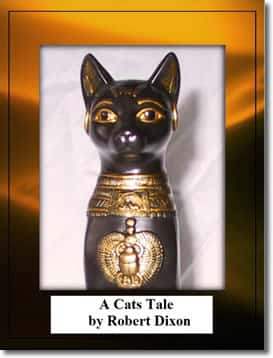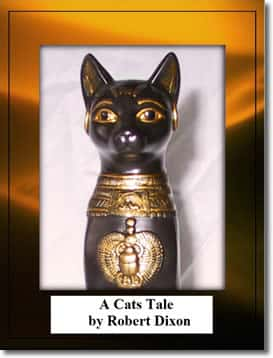 A Cats Tale
by Bob Dixon
The continuing adventures of a cursed cat who was blessed by the Ancient Egyptian Goddess Bast for restoring her worship in the temples, but was cursed to live out 8 additional lives doing her bidding for failing to keep the one rule all cats know; never talk to humans!
This book is how it all began and is set in the time before the pyramids of Egypt.
Click on the link below to start downloading this free ebook:-
A Cats Tale – 164 pages, 273 KB (EPUB, Kindle, MOBI, PDF, HTML, LRF, PDB, TXT)
Items posted here are free at the time of posting. If you find they are no longer free, kindly notify us immediately through our contact form.