7 Free Gluten Free Recipe Ebooks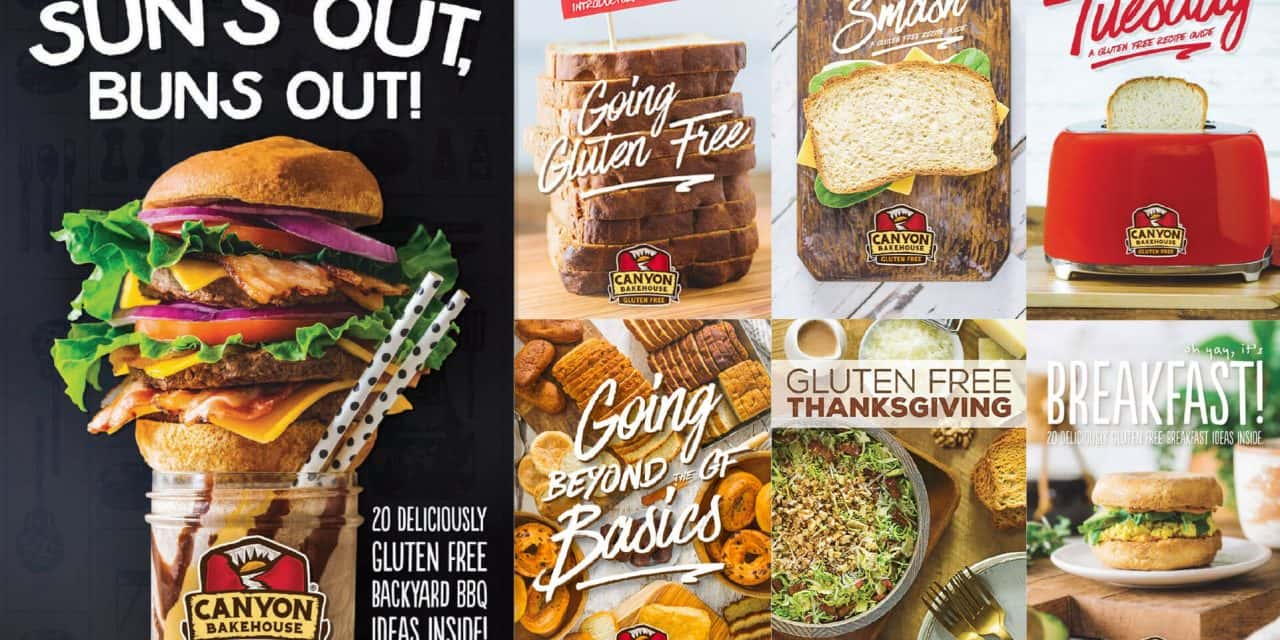 7 free recipe ebooks by a gluten free bakehouse, piled high with grilled veggies, meat, or a bit of both. Explore the most mouthwatering burger and side dish recipes in their new BBQ e-book! Besides burger recipes, you'll also find gluten guides, various tips, including other recipes covering everyday meals – breakfast, lunch, dinner and even dessert. These recipes should cover you for quite some time. Some of the ebooks in this list are:-
Sun's Out, Buns Out! 20 Deliciously Gluten Free Backyard BBQ Recipes
The sun's out, and our buns are too. Burger Buns that is! No matter how you celebrate, summer is the perfect time to enjoy freshly grilled ingredients piled high on a toasted gluten free bun. Enjoy a dose of summer any time with inspiring ideas from seom of our favorite influencers and delicious recipes from our kitchen to yours. It's time to get cooking!
Toast Tuesday – A Gluten Free Recipe Guide
Few things satisfy like toast – bread that's been crisped, smeared, layered and sprinkled with the most delicious toppings. Once a humble staple, now toast can be a colorful work of art! Not to mention, it makes the perfect breakfast, post-workout meal or on-the-go snack. With this book, we invite you to be inspired by some of our yummiest gluten-free creations as well as recipes from some of our favorite gluten-free bloggers. Peek inside to see why toast is no longer being served as a go-with. It's stealing the show!
Watch videos about books, reading and writing. Expect weird, amazing, never known before facts and many more.
INTERNET / DIGITAL MARKETING HUB
Download free Internet Marketing Ebooks, comprehensive tips & tricks and informative infographics.