62 Free Historical Fiction Web Serials and Ebooks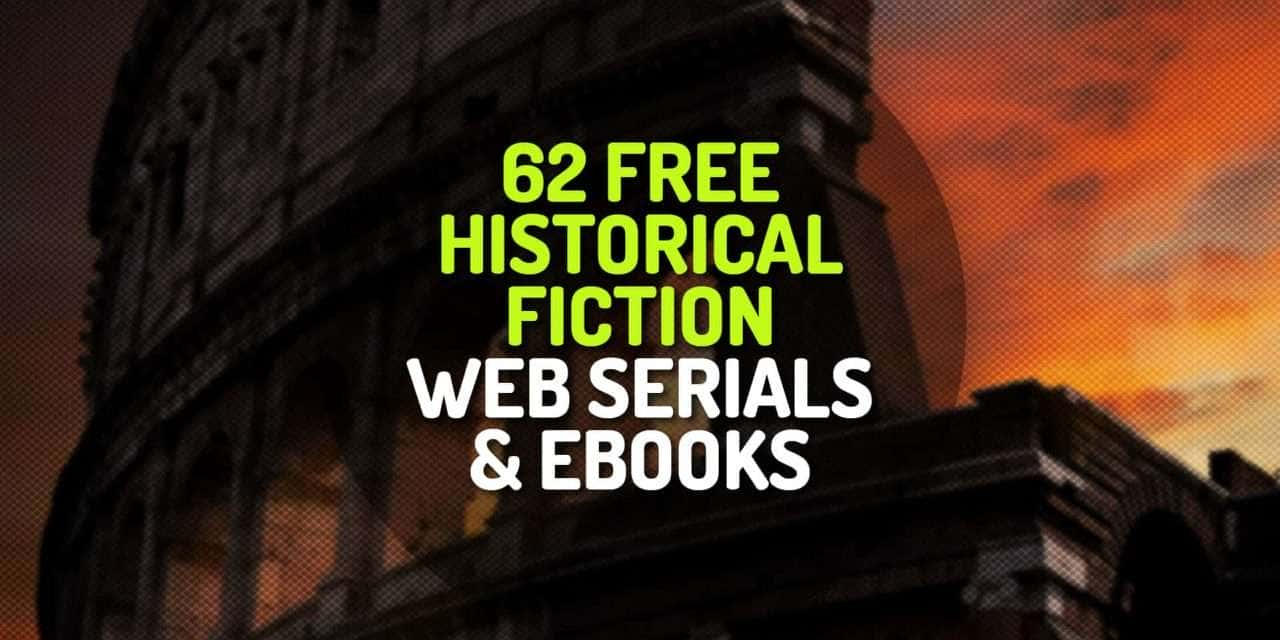 Historical fiction is a literary genre where the story takes place in the past. It pays attention to the manners, social conditions and other details of the depicted period. It is simply a literary genre that reconstructs past events in fictional stories. Common characteristics of this writing genre are the inclusion of historical events or historical people, invented scenes and dialogue, as well as authentic and believable details.
It is set in a real place, during a culturally recognizable time. The details and the action in the story can be a mix of actual events and ones from the author's imagination as they fill in the gaps. Characters can be pure fiction or based on real people (often, it's both). The historical novelist exposes the reader to the inner lives of people across time and place, and in doing so illuminates history's untold stories, allowing the reader to experience a more complex truth. As Hilary Mantel said it best, "Historical fiction comes out of greed for experience."
In this compilation, most of the compiled historical fictions are from the public domain and some are from well known authors such as Edward Bulwer-Lytton, G. A. Henty, Louis Tracy, Sir Walter Scott and Willa Cather. Have a good time immersing yourselves into the past with this collection of free reads.
62 Free Historical Fiction Web Serials and Ebooks
Watch videos about books, reading and writing. Expect weird, amazing, never known before facts and many more.
INTERNET / DIGITAL MARKETING HUB
Download free Internet Marketing Ebooks, comprehensive tips & tricks and informative infographics.