44 Sites with Hundreds of Free Short Stories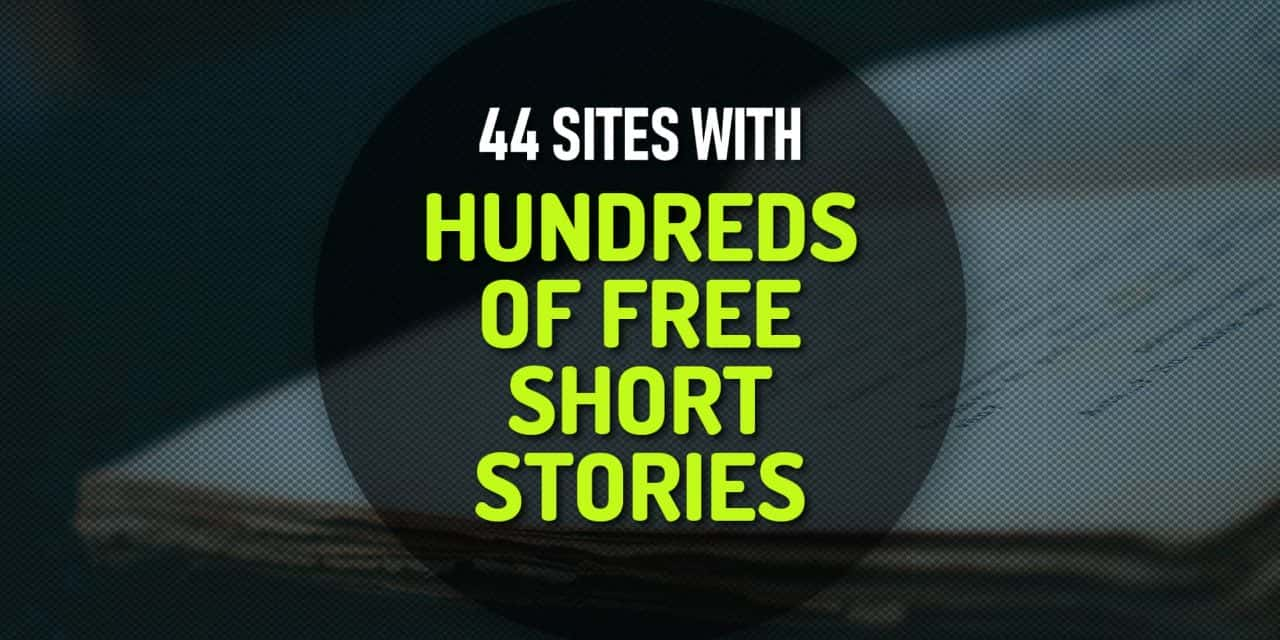 Reading is not for everyone since not everyone has the time, patience, or interest to do so. However, if you could read anything with an ending that occurs sooner rather than later, you'll be more likely to start. Indeed, short story writers are constantly balancing between exploring their concepts, adding a cast of characters, and wrapping it up in a few pages, so you don't have to plough through a three-act structure to get that sense of closure.
Quality short stories tend to accomplish a lot and take readers on emotional roller coasters in the time it takes you to order a coffee. To get you to build trust in the character and take readers for an emotional spin in such a short time span is tough, and that's what separates the best, high quality short stories from mediocre ones. Short stories are also a great way to sample a genre or an author. Most short story collections contain a variety of stories which can help you figure out if you enjoy a certain writing style, voice, or even worldview.
Here are 44 Sites with Hundreds of Free Short Stories to help you get back into the reading groove, whether you have a short attention span or are just searching for a palate cleanser while in between longer novels or book series. Most of them are highly addictive. Many are very short and the majority of these can be read directly from your phone.
44 Sites with Hundreds of Free Short Stories
Watch videos about books, reading and writing. Expect weird, amazing, never known before facts and many more.
INTERNET / DIGITAL MARKETING HUB
Download free Internet Marketing Ebooks, comprehensive tips & tricks and informative infographics.