3 Movements (Feminism, LGBT Rights, Marriage Equality), 2 Diaries, 1 Trans Woman's Message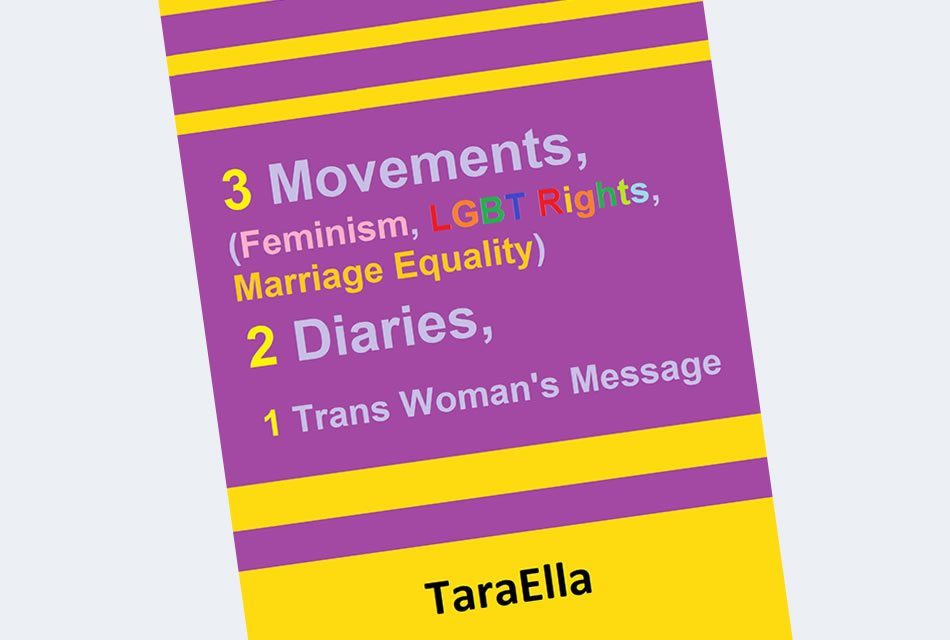 Natalie is a young trans woman living in the early 21st century. Her diaries chart both her own transition story, and the cultural and political events of the 2000s and 2010s in the US, UK and Australia. In the beginning, she had felt rejected by feminism all her life, and also decided to reject feminism.
Feminism's complicated relationship with marriage equality, something she was passionate about, became yet another reason for her to reject feminism. However, as feminism changed, so did her perspective. Did Natalie ultimately decide to become a feminist? And if so, on what terms?
While Natalie's story is fictional, the perspective taken on both being trans and the social and political movements of the 2000s and 2010s are inspired by real life accounts, and represent the very real perceptions of real people living today. Stories like Natalie's are out there everywhere, and if feminism is to be truly inclusive and effective, the messages contained in this book should be seriously considered.'