3 Fables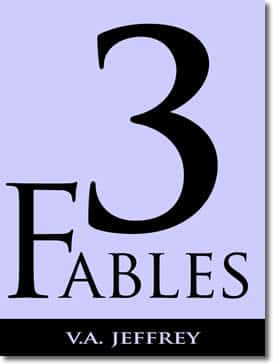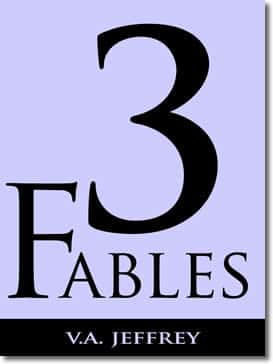 3 Fables
by V. A. Jeffrey
Three fables are told. One on the foolishness of complacency, one on the dangers of vanity and the last on learning to be content with what you have. These fables were inspired by the Grimm's Fairy Tales, Aesop's Fables and J.K. Rowling's The Tale of the Three Brothers. (Micro-fiction).
Click on the link below to start downloading this free ebook:-
3 Fables – 5 pages, 85 KB (PDF)
Items posted here are free at the time of posting. If you find they are no longer free, kindly notify us immediately through our contact form.