28 Free Fantasy Illustrations by Madison Bruffy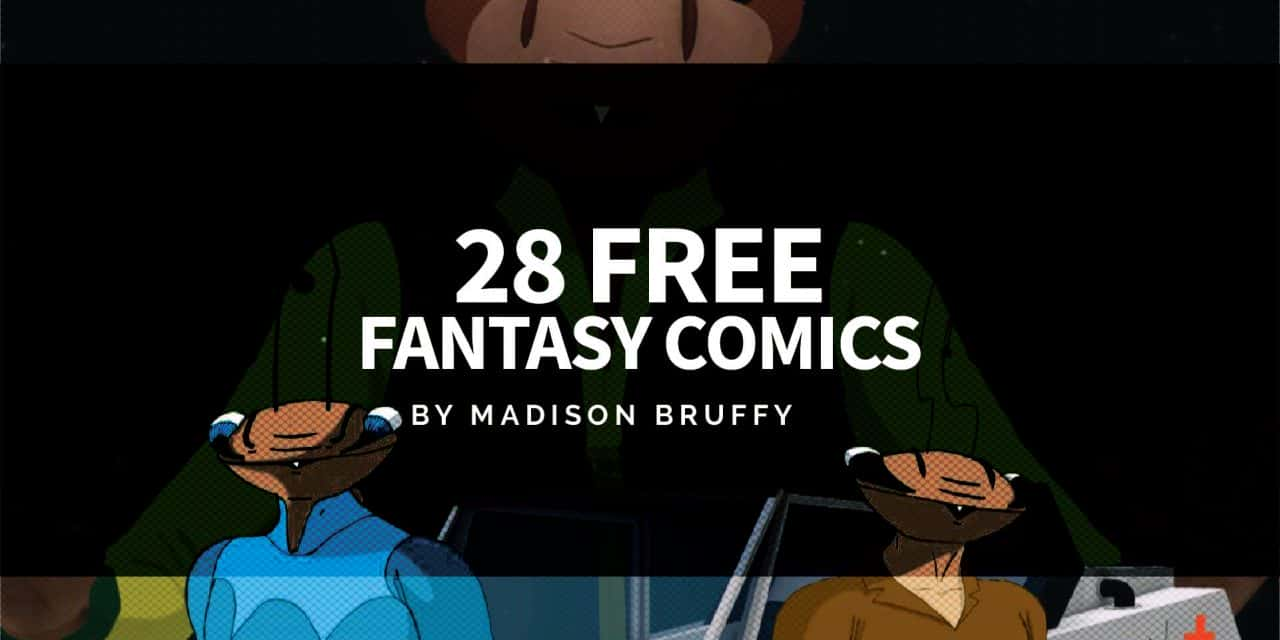 Aierowen Dickess has worked her way up through the ranks of the Astro Security. She is the first female to ever hold the post of Head of the Astro Security. Now she fights evil in all it's forms in defense of her home world of Dragoon while raising a family at the same time. As "Arrow's" family grows, so does the Alliance and the threats to it. Simple street crime is only the beginning…
Below you'll find 28 of the free downloadable illustrations in PDF format within this series, arranged in sequence, so make sure to read the first one if you want to follow the story line accordingly. This series has been expanding rapidly and if you like the graphical style, art and story progression, don't forget to like, follow and bookmark Madison's Deviantart page. Happy browsing and have a great adventure!
28 Free Science Fiction Illustrations by Madison Bruffy
Watch videos about books, reading and writing. Expect weird, amazing, never known before facts and many more.
INTERNET / DIGITAL MARKETING HUB
Download free Internet Marketing Ebooks, comprehensive tips & tricks and informative infographics.