15 Free Missionary Care Ebooks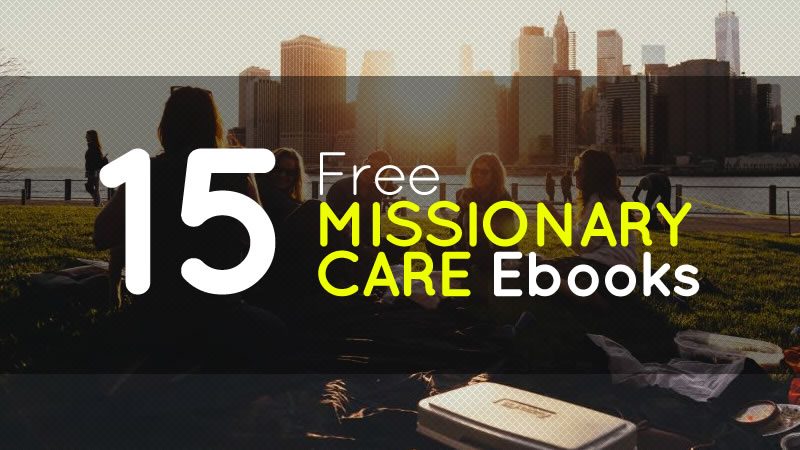 Although some missionary member care has been done since the days of Paul in the New Testament, the modern movement has developed primarily since the 1980s. In this chapter we note that the term was not even used much in the 1980s. In the 1990s two terms "missionary care" and "member care" emerged as nearly synonymous. After the turn of the century most definitions included something about preparing missionaries to serve and helping them develop so they will have effective and sustainable ministries. Here are the topics covered in the chapter.
Many words can be used to describe what takes place in missionary member care. Some of those words are friendship, encouragement, affirmation, help, and fellowship as well as sharing, communicating, visiting, guiding, comforting, counseling, and debriefing. All of these, and more, are facets of member care given by people who understand the special needs of missionaries.
PDF
Most common ebook format.
MOBI / PRC
Mobipocket for Amazon Kindle
Other Formats
HTML / Web Serial / Online / Others