12 Steps On the Rocks With A Twist: Happy Hour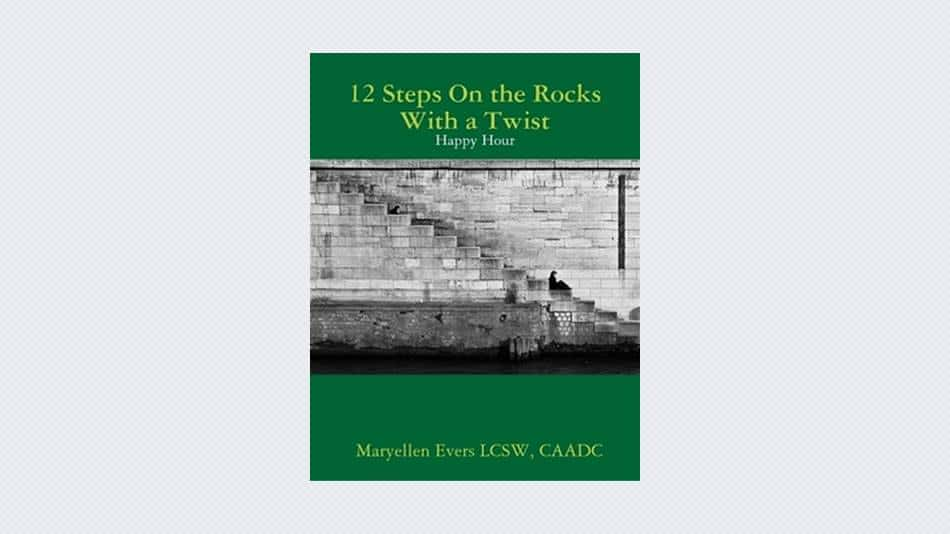 Are you contemplating quitting drugs or alcohol? Was your last drink, hit, push or snort a day or so ago? Are you thinking to yourself 'I have to stop this craziness?' '12 Steps On the Rocks With a Twist – Happy Hour' may be the place for you to start.
In 'Happy Hour', I share with you 'How I Became a Charlie.' and 'Quit Whining and Work for It.' from my book '12 Steps On the Rocks With a Twist – A Few Sips of Early Recovery.' Also included is a realistic look at the Opioid epidemic called 'Heroin 101: You Need To Read This.'
Too many people have gone beyond their rock bottom. I hope you don't. I hope you can gather the strength, the hope, the belief and the balls to quit using drugs and alcohol. I hope for your happiness, joy, freedom and serenity – you may not feel it now; but, I can promise you it is out there.