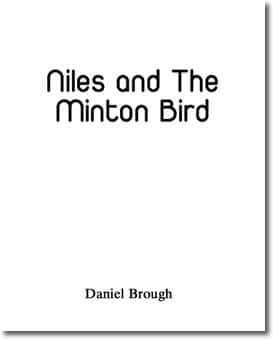 Niles and The Minton Bird
by Daniel Brough
A comedic short story. Hilary's good turn for an old chum brings trouble and help from a faithful servant.
Click on the link below to read or download this free ebook:-
Niles and The Minton Bird – 9,135 words (Online)
Items posted here are free at the time of posting. If you find they are no longer free, kindly notify us immediately through our contact form.