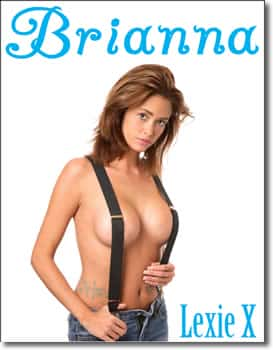 Brianna
by Lexie X
An intense erotic tale of lesbian sex and seduction between women. This short story is featured in Virgin Lesbians III, and I am writing a full-length book based on it. In 'Brianna,' a girl realizes she's crazy about her best friend after a shocking incident opens her mind to new perspectives. Can she make a move, or will she just lose her friendship? Approximately 6,500 words.
Click on the link below to start downloading this free ebook:-
Brianna – 13 pages, 88 KB (PDF)
Items posted here are free at the time of posting. If you find they are no longer free, kindly notify us immediately through our contact form.