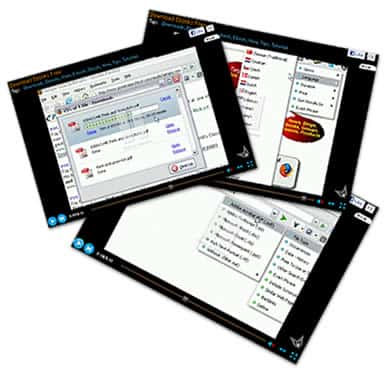 I came across a video tutorial in Metacafe recently on how you can utilize a totally free tool which uses Google as the search engine, to search for downloadable ebooks on the net. This particular tool or feature allows you to search files such as PDF, DOC, RTF, PPT, and many others. Most of the search results are direct download links to the files, so it's great. The only drawback about this tool is that it apparently is a little too "powerful", in the sense that it actually brings back results of commercial books which are not actually free.
Looking at the positive side of things, this tool (as pointed out by the video author) is a great way to give you a way on evaluating a book before actually purchasing any particular book. Treat it as a method where you can try and buy later, if you're interested.
We do not condone piracy in anyway, so use this feature responsibly.
All the information you need is shown within the video. So have a look at it. You may view the video after the jump.