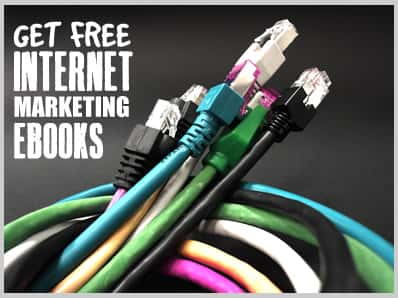 Get Free Internet Marketing Ebooks
http://www.GetFreeIMEbooks.com
Due to overwhelming submissions from the Internet Marketing category, we felt that GetFreeEbooks.com is no longer capable of holding these ebooks just as a category. To cover this topic in a greater depth, we have just recently launched GetFreeIMEbooks.com to create a new platform for authors / writers to expand their exposure to their free ebooks. Having said that, we no longer accept IM ebooks over here at GetFreeEbooks, although we'll maintain the ones that we've already posted earlier. To all internet marketers out there, drop by have a look, browse through the books, and if you have free ebooks of your own, submit them over there. Have a good weekend everybody!
Jump over to over this site and check it out:-
Get Free Internet Marketing Ebooks
What's Next?
Subscribe Getfreebooks via email: