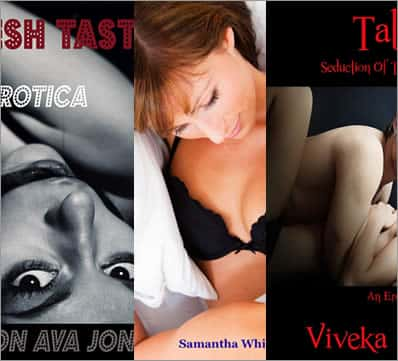 3 Free Erotica Ebooks
by Various Authors
These ebooks contain content that may not be suitable for young readers 17 and under.
A Fresh Taste
by Nigel Rothschild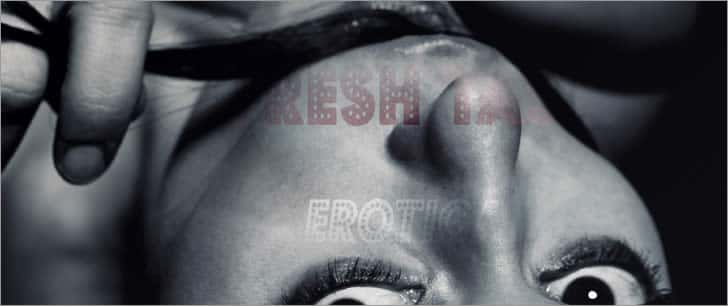 Kinky, smart erotica author Madison Ava Jones gives readers A Fresh Taste of her new stories in her trademark, over-the-top contemporary style. From a Hollywood screen test unlike any other, to a traveling executive's night as a call girl, to a husband and wife's porno games, to kinky public play on a subway, the stories take you to a world in your erotic imagination you only suspected was there.
Sorry, this ebook is no longer free.
The Best Roommate
by Samantha Whitney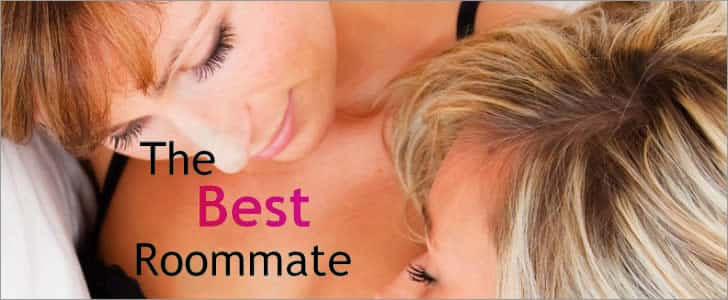 This is a story about two female roommates and a first time.
Sorry, this ebook is no longer free.
Tallia: Seduction Of The Last Rogue
by Viveka LeDoux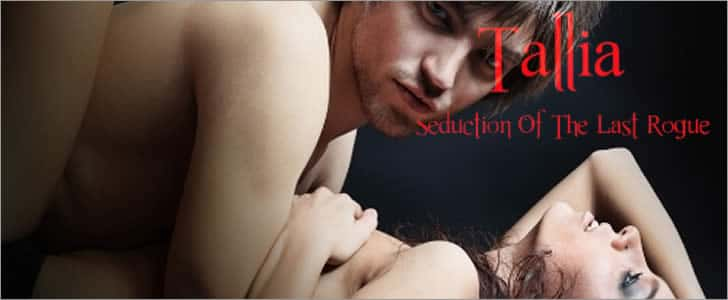 A new thieves guild has moved in on post-apocalyptic Seattle and has branded Tallia as a rogue thief. Her refusal to join piques the Guild Master's interest and he will do anything to seduce her into his den of thieves.
Sorry, this ebook is no longer free.
What's Next?
Subscribe Getfreebooks via email: