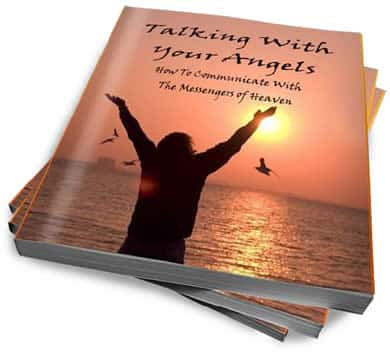 Talking With Your Angels
by Lori Meyer
Learn how to communicate with your angels through automatic writing and meditation. Learn the 10 different types of angels and the roles they play in our lives.
Click on the link below to start downloading this free ebook:-
Talking With Your Angels – 38 pages, 571KB (PDF)
Items posted here are free at the time of posting. If you find they are no longer free, kindly notify us immediately through our contact form.
What's Next?
Subscribe Getfreebooks via email: