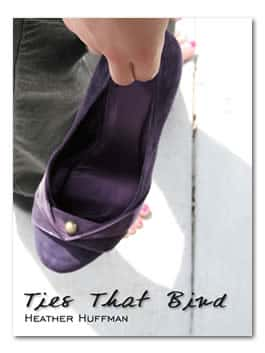 Ties That Bind
by Heather Huffman
The lives of two strangers are about to be irrevocably intertwined as a result of a dying womans last words. Kate finds herself pondering a name that escaped her mothers lips just before death. Was it the name of her father? Determined to find out, she moves to San Francisco to find a man who is a complete strangera stranger she hopes will be a connection to the mother she lost.
Click on the link below to start downloading this free ebook:-
Ties That Bind – 240 pages, (pdf, html, txt, mobi, rtf, epub, lrf, pdb)
Items posted here are free at the time of posting. If you find they are no longer free, kindly notify us immediately through our contact form.
What's Next?
Subscribe Getfreebooks via email:
Readers Who Read This eBook Also Read