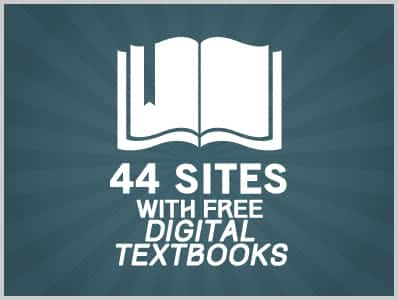 "Textbooks are going to remain a key part of learning. They just need to go digital, become more interactive and they need more analytics." – Osman Rashid
Technological advances change the way people interact with textbooks. Having said that, online and digital materials are making it increasingly easy for students to access materials other than the traditional print textbooks. Students now have access to electronic and PDF books, online tutoring systems and even video lectures. If you're committed to shifting your curriculum to e-textbooks, consider trying free first. Here are the best sites for digital books that won't cost a dime.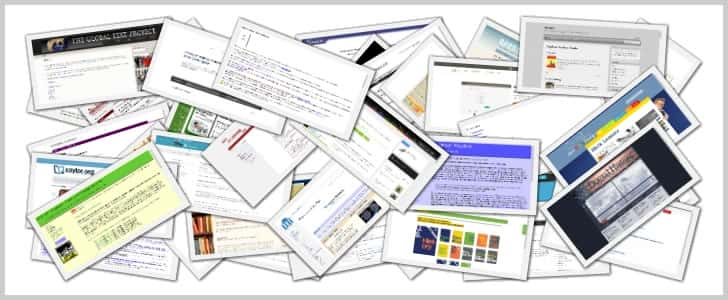 These free ebooks include:-
What's Next?
Subscribe Getfreebooks via email: