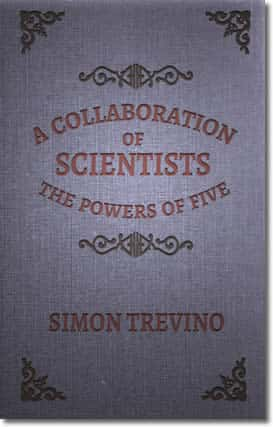 The Powers of Five (A Collaboration of Scientists, #1)
by Simon Trevino
In at least one of many less-than-plausible universes, scientists gain much more than knowledge, accolades, or notoriety from their discoveries – they gain power.
The Powers of Five chronicles the formation of the first multidisciplinary, multigenerational collaboration of scientists. After absorbing superpowers from their work, these unprepared heroes are thrust into saving humanity.
Click on the link below to read or download this free ebook:-
The Powers of Five (A Collaboration of Scientists, #1) – 35 pages (All formats)
Items posted here are free at the time of posting. If you find they are no longer free, kindly notify us immediately through our contact form.