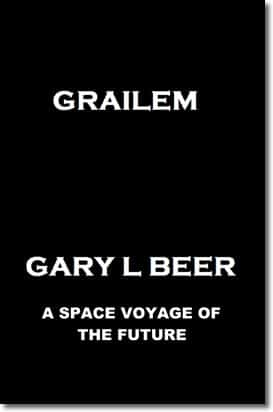 Grailem
by Gary L Beer
Grailem was one of mankind's last hopes to finally achieve immortality. Created in a test tube he had been bred specifically to be fully integrated with an artificial robotic body. To live forever has been Man's dream almost since time began. Would immortality finally bring the happiness that we all desire?
Click on the link below to start downloading this free ebook:-
Grailem – 77 pages, 924 KB (HTML, Kindle (MOBI), EPUB, PDF, RTF, LRF, PDB, TXT)
Items posted here are free at the time of posting. If you find they are no longer free, kindly notify us immediately through our contact form.