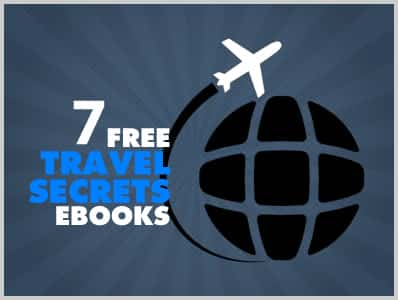 "Wherever you go becomes a part of you somehow." – Anita Desai
This eBook series is the result of a unique collaborative project, the first of its kind to take place on the Internet. Starting with just one blog post back in November 2009, the Travel Secrets project spread quickly with 200 amazing travel bloggers revealing their most closely guarded travel secrets.
The secrets were too good not to share! So they've compiled all 500 of them into a series of inspirational travel eBooks, available for free download right now! From secluded beaches to bargain hotels, exotic foods and expert travel tips, this wealth of insider travel knowledge is available now, absolutely free!